They built their employee advocacy program with SHP
The one-click solution to your social media problem
We all have more work than we can get done in a day. At SHP our "never login" philosophy means there's no software for your team to learn and no need for ongoing training.
Skip the pain of implementation and get right to the results.
Our marketing department can build and push a fully-loaded content calendar to our sales team. Our reps only have to click the "approve" button. They love it.

Chris Graham
VP Demand, Turbonomic
84%
Increase in adoption rate
Read case study

How it works
Easy for employees, powerful for marketers
We help your company thrive by connecting, communicating and engaging with your prospects and customers through a voice they know and trust – your employees.
Break down the wall between sales and marketing. Then use our best-in-class analytical tools to help you measure the impact on your entire business.
Discover how it works
You're in good company
99% all-time customer renewal rate
There's a reason why our customers stick around. Best-in-class support,
100% adoption rates, and a product that actually delivers ROI.

SHP has helped us ramp up social advocacy in our business. The teams are grateful that there is a way that they can share content without having to go through the process of searching for it. They have become socially savvy without all the hard work!

Laura McLean
Marketing, Communications & Social Media Manager, Crown Agents

"It was easy to integrate and allowed team members to create a consistent professional presence across multiple social media platforms with minimal effort and time commitment. It aggregates relevant content, packages it, schedules it and distributes it in only a few quick steps."

John Pritchard
Senior Vice President, Capstone Assets

"We connected our content, trained, and onboarded in less than an hour - the process was super easy. We're already getting great value from SocialHP and it's pretty obvious that this is going to scale nicely."

Lishen Lu
Growth Marketing, G2.com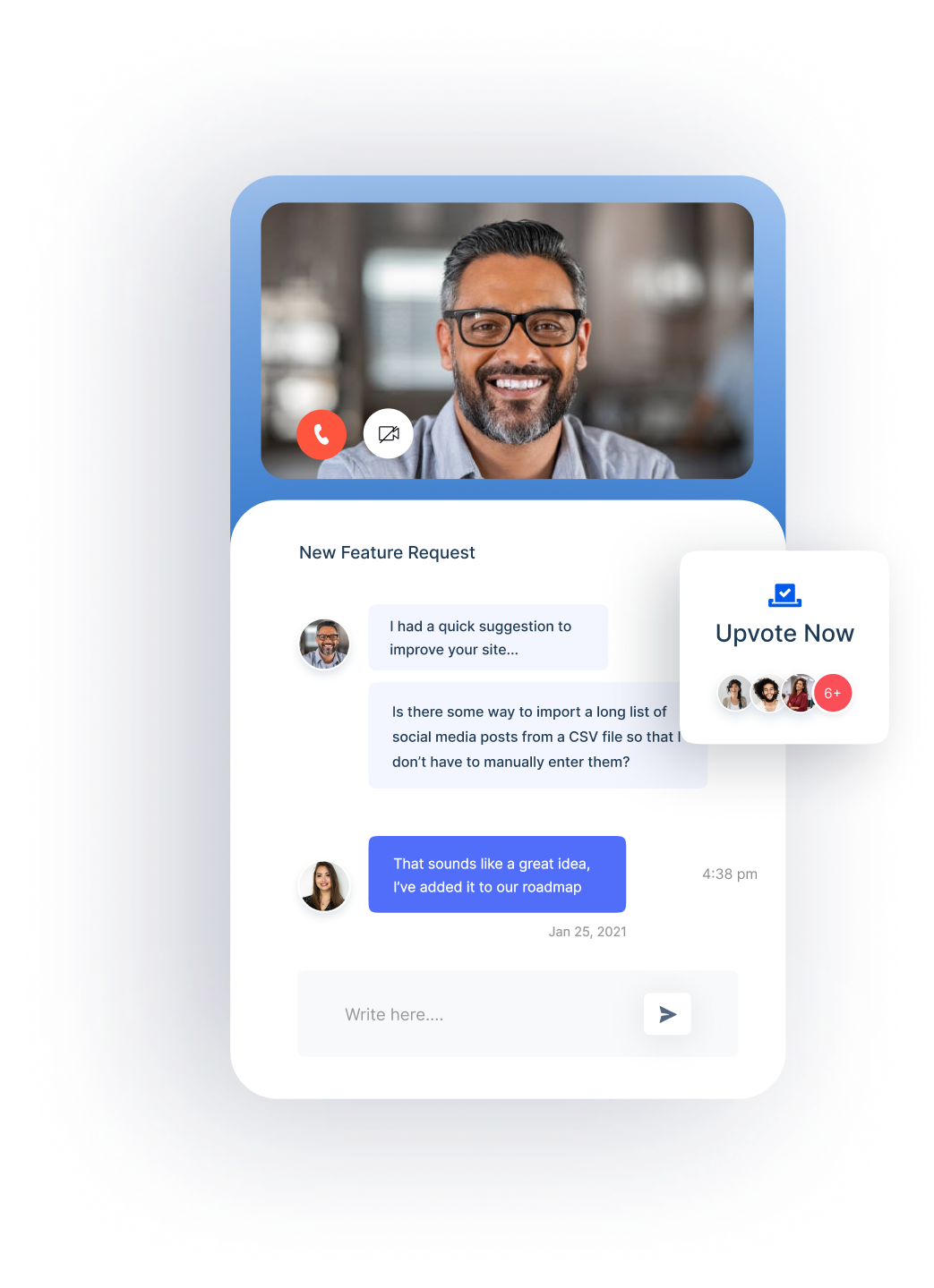 Collaboration at its finest
Customer driven
development
At SHP, working with our customers is not just an idea that gets kicked around – it's a tangible process that you are part of.
We actively invite our customers to participate in the development cycle. We have short 4 week sprints. You vote on the features you want next. We get to work making them.
Together every step of the way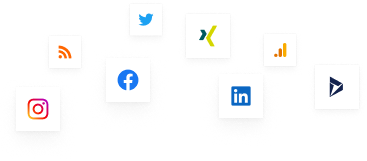 Integrations
We work with the tools
you love
Two-way integrations with the tools that power your business.
Discover all integrations