We are celebrating our two year partnership anniversary very soon. I share my SocialHP "secret" with every marketing professional and staffing company that I know.

Amy Giessinger
Director of Marketing, Doherty.com

8.4%
Increase in Applicants
They built their employee advocacy program with SHP
Attract the Best Talent
Hire better candidates, faster and for less money
Instead of reading random job descriptions on Indeed, candidates are turning to social media and websites like Glassdoor to get the real inside scoop on companies.
It's up to recruiting departments to make sure candidates like what they see. That's where a carefully planned employer branding strategy becomes critical.
HR Departments are using SHP for: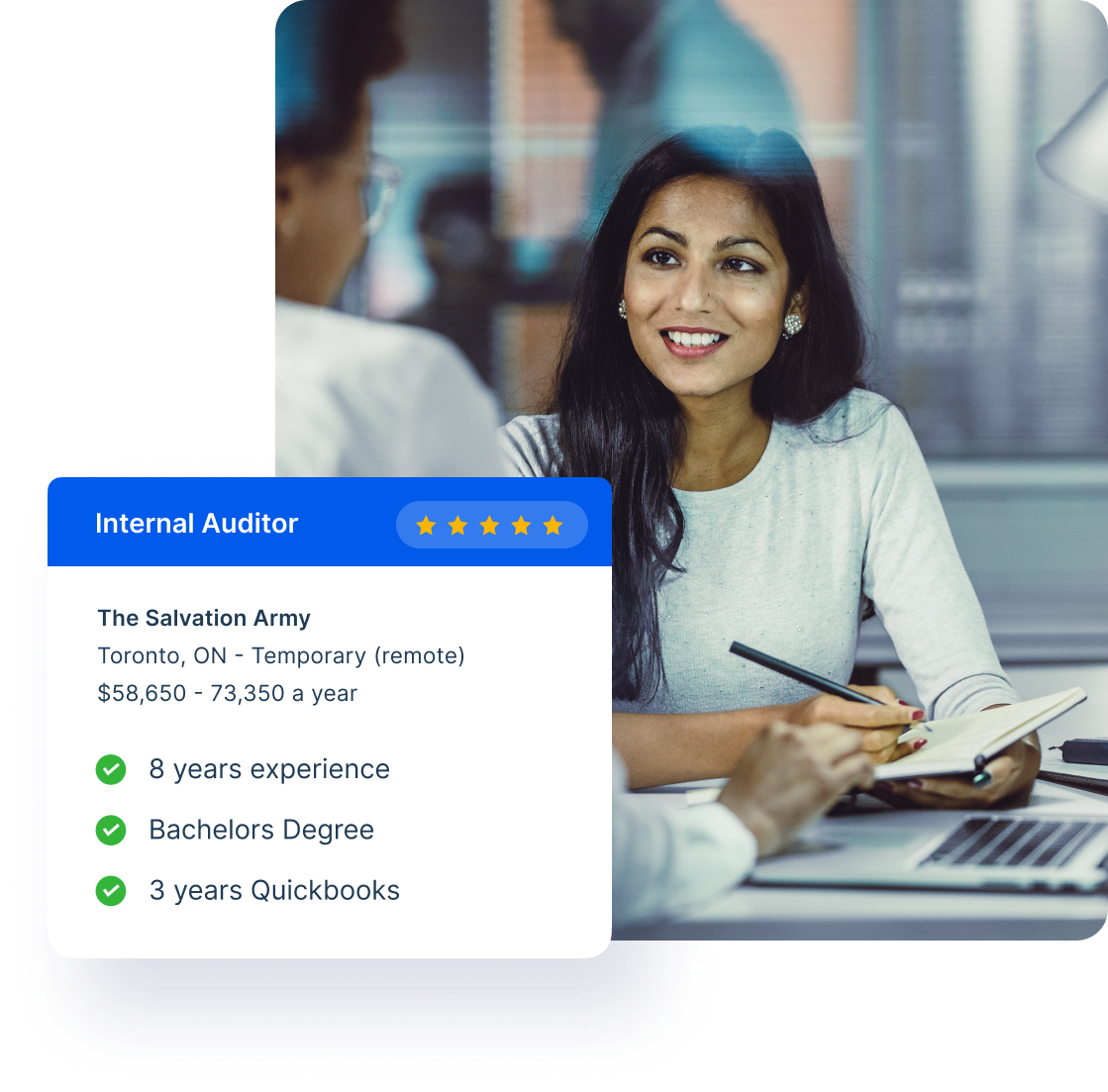 Let's chat. We're here to partner with you every step of the way.
Book a demo
Create a Reputation
Showcase your reputation - reap the rewards
Companies that consistently attract the best talent get one thing right:
Employer branding.
Improved Recruiting
Make recruiting a team effort and the best candidates find you
88% of employers said that referrals are the #1 best source for above-average applicants.
And according to HR Technologist, referred candidates are 55% faster to hire compared to career sites.
When everyone plays a part in the hiring process, you'll be blown away by the results.
Help pick the team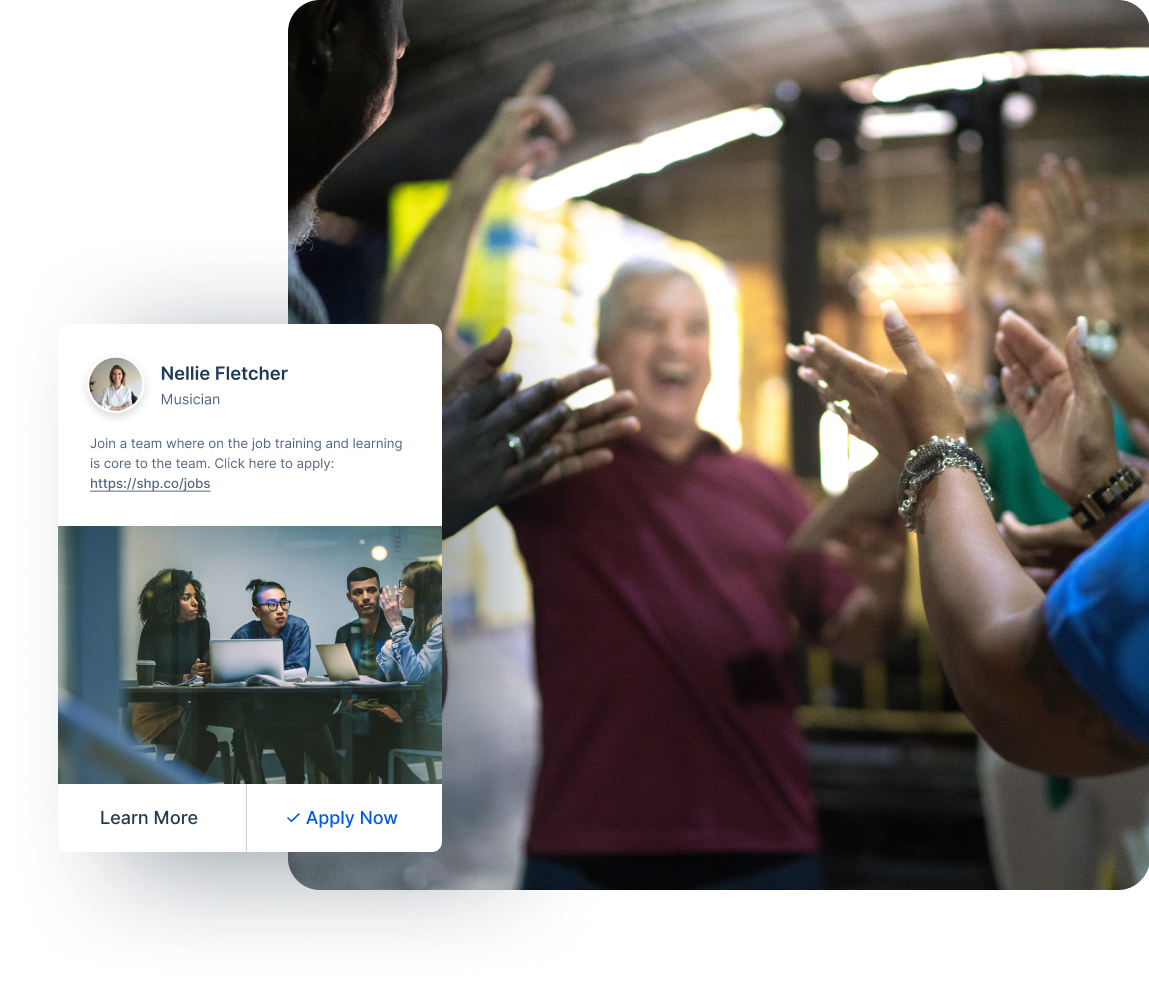 Employer Branding
Your employees are a window to your workplace
According to Edelman Trust Barometer, employee voice is 3x more credible than the CEO's when it comes to talking about working conditions within a company.
Having your employees act as your employer brand ambassadors sends a credible message that your company is a great place to work. 
Share the love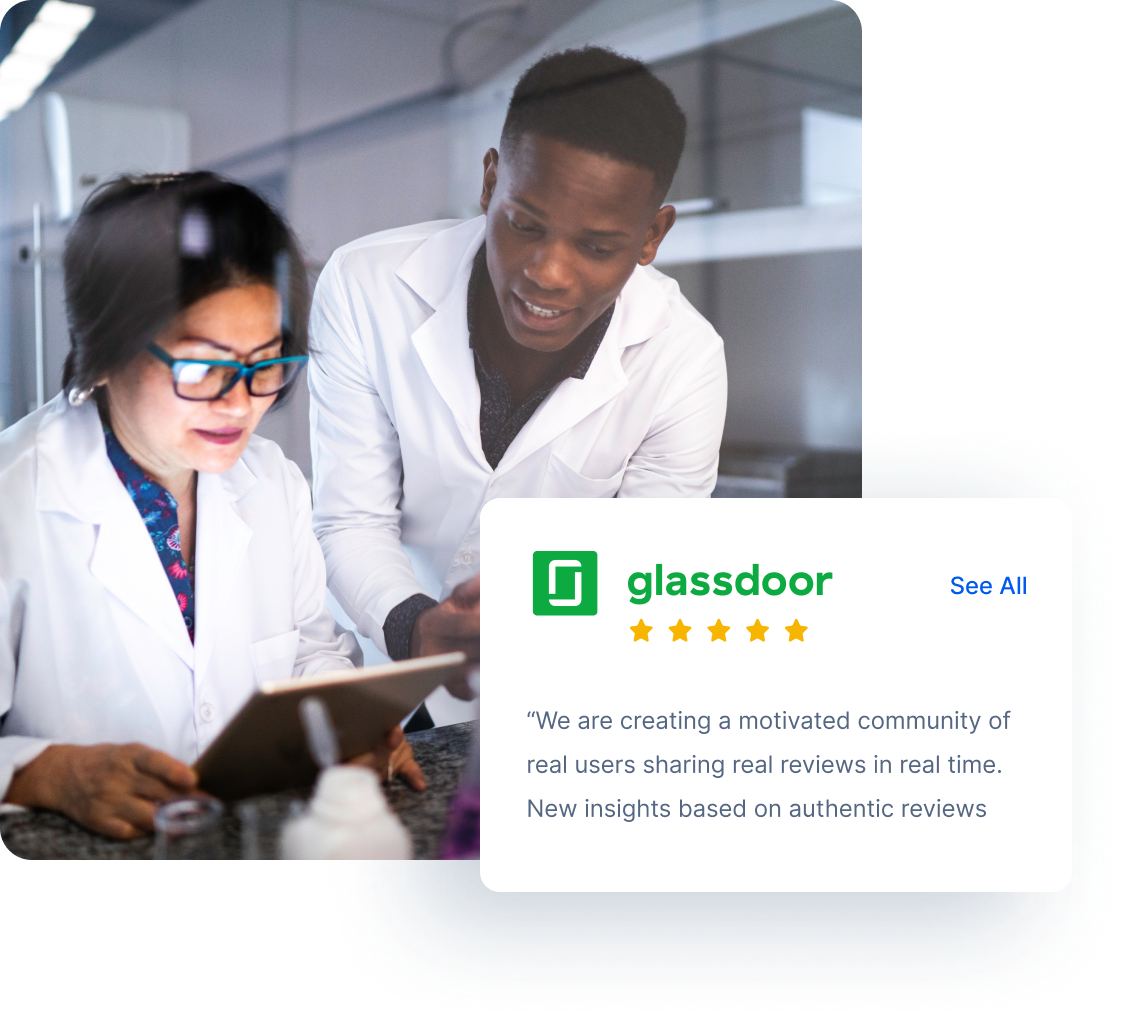 47
%
47% of referral hires have greater job satisfaction and stay longer at companies.
30
%
Employees who make a referral are 30% less likely to quit after making a referral.
Employee Recognition
Recognition and appreciation
Recognition is about what people do; appreciation is about who they are. SHP lets you celebrate both.
Our built-in reward system lets you recognize your employees contributions to the brand.
Our advocacy tool lets you showcase your appreciation for your best employees to friends, family, colleagues and customers.
Celebrate your employees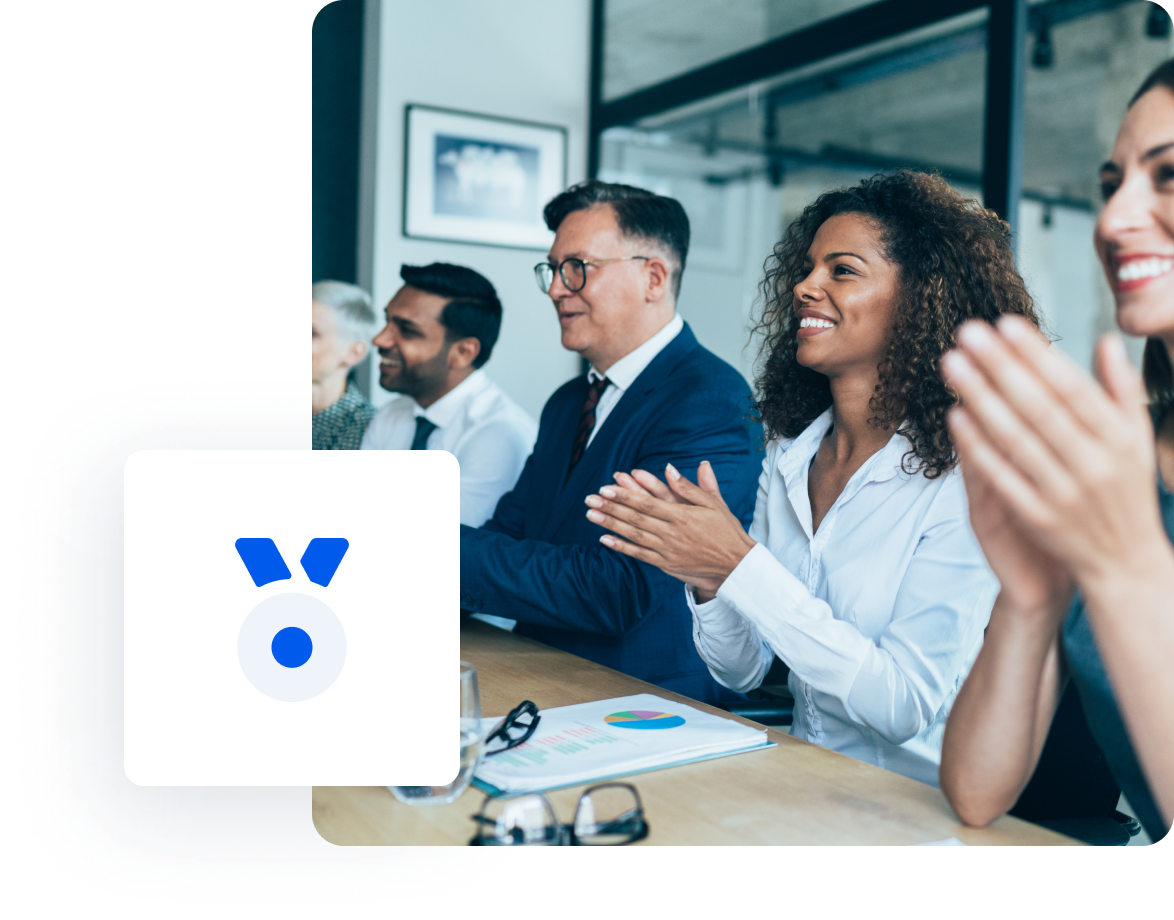 Extended Referral Program
Give your employee referral program more reach
Organizations with effective ERPs can fill over 45% of all vacant roles through referrals.
We make it easy for your employees to share your job openings to their own personal social networks.
Better still, our custom integrations with leading applicant tracking systems like Workday, Greenhouse and eRecruiter automatically tracks those referrals so that you can reward your employees.
Win together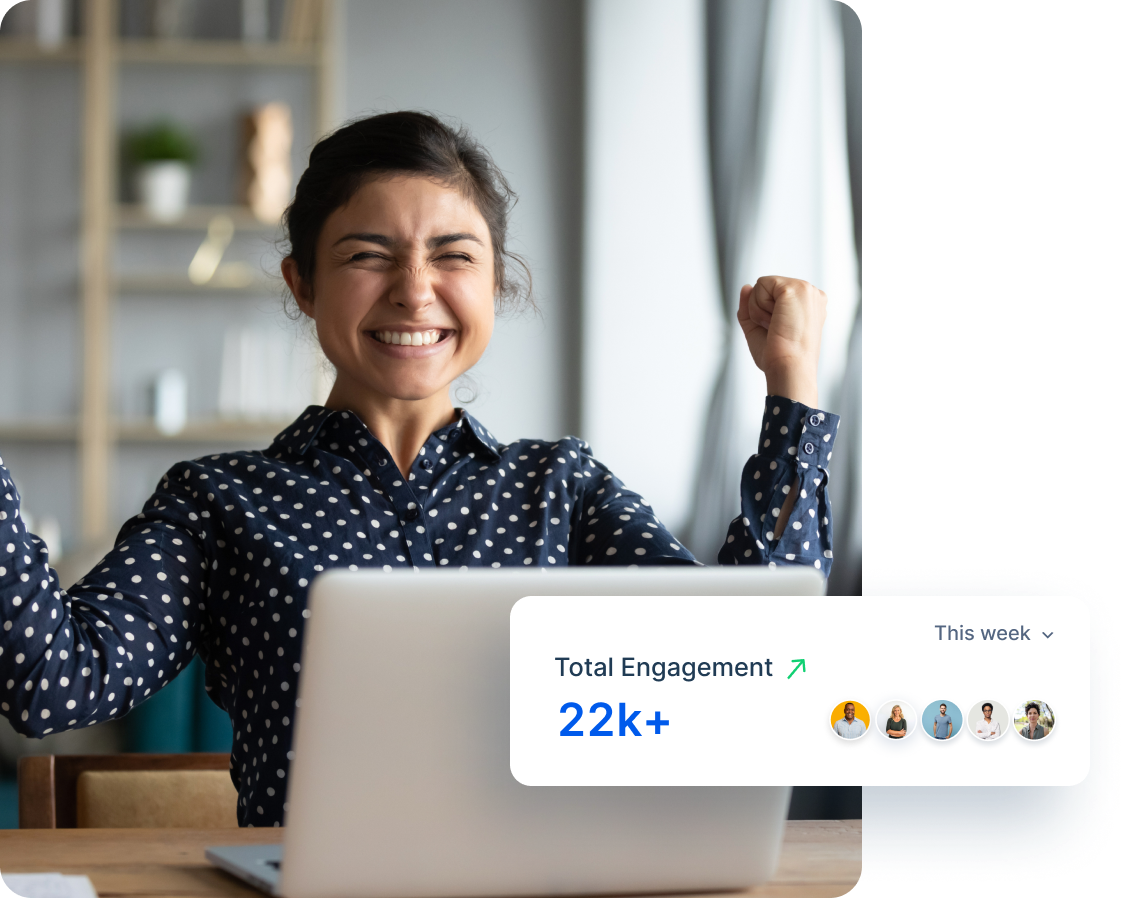 Integrations
We integrate with your
current tech stack
There's nothing more important than the tools that drive your business. That's why at SHP we integrate with the tools that you already love. Don't see an integration you need? Chat with our team today!
Discover all integrations
Discover all integrations